BlueCross BlueShield Dentist – Columbia, TN
Learn More About the Benefit of BlueCross BlueShield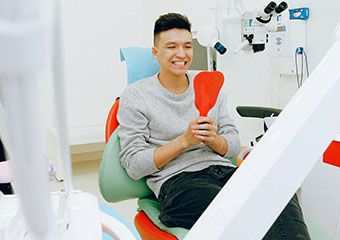 Routine care from a dentist is equally important as your toothbrush and floss. Your smile relies on semi-annual cleanings and checkups to prevent common oral health issues, like tooth decay and gum disease. If you're like many people, you might avoid visiting the dentist until it's absolutely necessary because you worry about a large bill. You don't have anything to fear when choosing a BlueCross BlueShield dentist in Columbia. No matter if you need a cleaning, filling, or dentures, you'll benefit from high-quality services at affordable rates.
BlueCross BlueShield Coverage Availability & Fees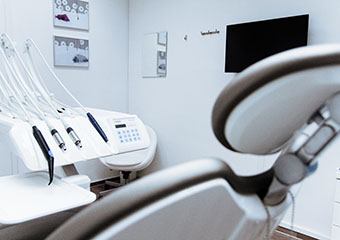 Dental insurance works a bit differently than your medical coverage. You pay a monthly premium for your policy, which gives you access to common services for discounted rates. Every plan is unique, but most offer:
100% preventive coverage
80% minor restorative coverage
50% major restorative coverage
Your dental plan focuses on prevention because it can stop many oral health issues from developing to lessen the likeliness of needing a costly treatment down the road. You can use your dental insurance in Columbia to visit your dentist for a cleaning, checkup, and other preventative treatments.
If an issue arises, you can have it treated quickly without any added financial strain. After reaching your annual deductible, you can use your yearly allowance to offset the amount you need to pay out-of-pocket. Most plans have a limit of $1,000 to $2,000 per year.
To make the most of your benefits, BlueCross BlueShield recommends you choose a dentist in their network because they have pre-negotiated rates with the dental practice. You can still use your coverage to visit a dentist out-of-network. We work with both in-network and out-of-network patients to help you maximize your annual benefits to achieve the healthy smile you deserve.
BlueCross BlueShield Employers in Columbia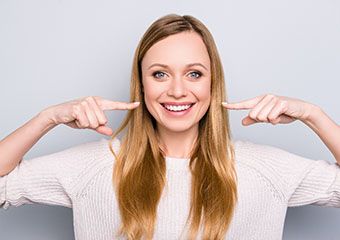 Many people have dental coverage through their employer, like General Mo
Meet Trula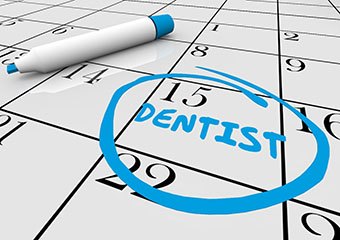 It isn't any secret dental insurance can be confusing, but you don't need to navigate your policy alone. Our office administrator, Trula, is here to help. She has over 15 years of experience in the dental field. Part of her office duties includes insurance billing. She will work on your behalf with BlueCross BlueShield to file the necessary claim forms, so you have one less thing to worry about.
Trula will explain how your coverage is being used to pay for your treatments and if there's a remaining balance. If you have any out-of-pocket costs, she will discuss your payment options, like third-party financing. She will help you find the solutions you need to invest in a healthy smile without breaking the bank.
If it's time for your next cleaning and checkup, or you have questions about your dental insurance, contact our office today to speak with a member of our team.tors Corp., Maury Regional Medical Center, and the Tennessee Farm Bureau. We know the ins and outs of local insurance plans to utilize your benefits before they expire at the end of the year.