Restorative Dentistry
Tooth Repair for Columbia, TN Smiles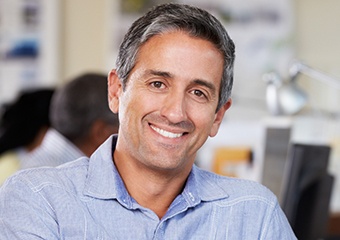 Even if you brush and floss the recommended amounts each and every day, most people will still experience one or more instances of dental damage over the course of their lives. Thankfully, Dr. Goodman is here to lend a helping hand, offering a variety of quality restorative services that will bring back your smile's health, strength, and function. You don't have to struggle with hurting or incomplete teeth – contact Goodman Family Dentistry in Columbia, TN today to schedule a first appointment.
Dental Crowns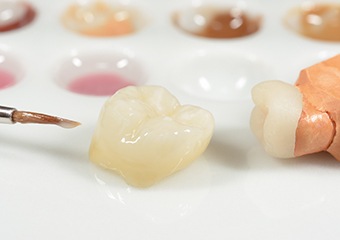 If you have a tooth that's injured, weakened, or simply incomplete, a custom-made dental crown can rebuild its appearance and function seamlessly. This type of restoration will cover the natural crown entirely while preserving what remains of its structure. Dr. Goodman always takes a conservative approach to this type of treatment, saving as much as your original smile as possible while also reinvigorating it.
Learn More About Dental Crowns
Dental Bridges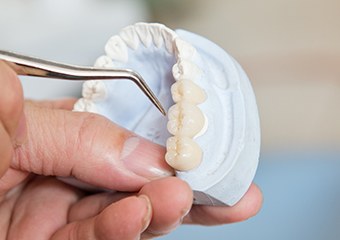 Dental bridges are an available tooth replacement solution for patients who have lost teeth that appear together in a row. This type of restoration works by using dental crowns to attach to adjacent healthy teeth, essentially working as "anchors." They will hold the actual bridge securely in place within the gap, allowing patients to regain the biting strength they need and smile with confidence once more. Implant-retained bridges are also available!
Tooth-Colored Fillings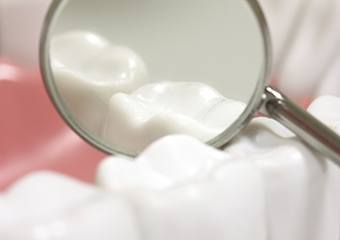 Tooth-colored fillings are the most common restorative service – after all, over 90% of the American population will experience a cavity at one point or another. Our Columbia team uses tooth-colored composite resin instead of traditional amalgam for a result that is highly stable, comfortable, and aesthetically pleasing. The final result is so lifelike that you probably won't even be able to point out the filling in the mirror afterwards.
Dentures & Partial Dentures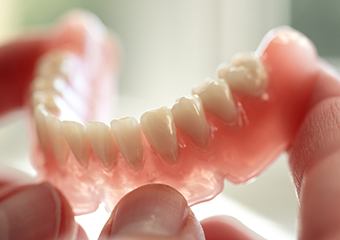 Have you lost several natural teeth or even an entire arch? We want to help you reclaim a recompleted smile as soon as possible, replenishing your quality of life in the process. Today's prosthetics are highly modern and very comfortable, and our team will help patients determine the best fit for their unique mouths. We offer full dentures, partial appliances, and even implant-retained prosthetics here in Columbia.
Root Canals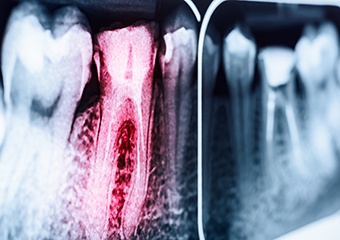 Root canals may have a scary reputation, but you shouldn't believe everything you hear – today's modern techniques and technologies have helped make this procedure no more complex than getting a normal filling. In fact, a root canal could be the saving grace patients need to avoid extraction and preserve a badly infected tooth, helping it stay a stable part of your smile for many more years to come.
Tooth Extractions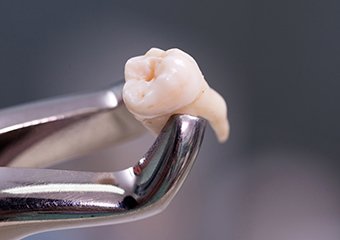 At Goodman Family Dentistry, our team will make every effort to save your natural tooth – but sometimes, extraction becomes a foregone conclusion. In these cases, patients can rest assured that we will do everything in our power to not only help them stay comfortable, but also to rebuild their full smile with quality restorative solutions so that they don't have to be without it for long.