Meet Your Dentist in Columbia
Dr. Alex R. Goodman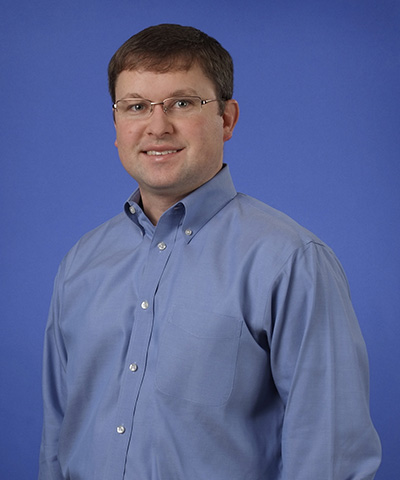 Dr. Alex R. Goodman originally hails from Springfield, TN. He graduated from Samford University with his Bachelor of Science before attending the University of Alabama School of Dentistry. He spent two years practicing in Donelson, TN before coming to Columbia and purchasing his own practice.
Dr. Goodman previously served as president for the 6th district of the Tennessee Dental Association in 2015 - 2016. He's a member of the Millennium Study Club and the Chamber of Commerce. Dr. Goodman stays active in the community through the Kiwanis Club, United Methodist Church, volunteering at the People's Table, and supporting King's Daughter.
Dr. Goodman loves talking to patients and making them feel comfortable with their smile. At our office, we treat our patients like family, and he works hard to help patients improve their health and overcome their fears. He's always here to listen to your concerns as well.
For fun, Dr. Goodman enjoys playing golf, duck hunting, spending time with his family, and traveling. He's been married to his wife Courtney since 2007. They have two sons and a daughter.